Myanmar: Latest beverage news & analysis
Latest News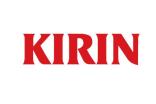 Kirin Holdings "under observation" from investor over Myanmar beer JV 4 Mar 2021
Kirin Holdings intends to continue dismantling its brewing joint-venture in Myanmar after a key investor put the company on watch over potential ties to the country's military rulers.
---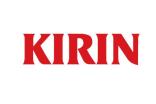 Kirin Holdings to pull out of Myanmar JV, Carlsberg confirms "zero" military links 5 Feb 2021
Kirin Holdings is to terminate a brewing joint-venture in Myanmar after a military coup in the country.
---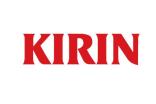 Kirin Holdings audit on Myanmar military funding "inconclusive" 7 Jan 2021
An independent investigation into Kirin Holdings' links to the Myanmar military has proved "inconclusive", the company has said.
---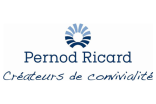 Pernod Ricard kicks off Myanmar spirits JV 17 Jul 2019
Pernod Ricard has completed the formation of its Myanmar spirits joint-venture.
---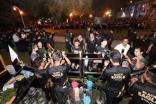 Carlsberg launches 8.8%-abv "relaxation" Black Eagle stout in Myanmar 1 Mar 2019
Carlsberg has launched a new stout brand in Myanmar that claims to help consumers "get a proper relaxation".
---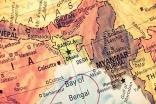 Pernod Ricard poised to enter Myanmar with High Class whisky JV 29 May 2018
Pernod Ricard has signalled its intention to begin operations in Myanmar, with the group thought to be the first "major global producer of wine and spirits" to enter the country.
---
ThaiBev buys control of Myanmar whisky leader Grand Royal 13 Oct 2017
ThaiBev subsidiary International Beverage Holdings has purchased 75% of Myanmar Supply Chain & Service Co (MSC) and Myanmar Distillery Co (MDC) in a deal worth close to US$750m.
---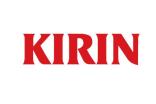 Kirin makes second Myanmar play through Mandalay Brewery joint venture 16 Feb 2017
Kirin Holdings is set to acquire a second brewer in Myanmar through a joint-venture with Myanma Economic Holdings, its partner in the Myanmar Brewery division.
---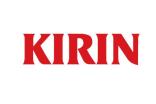 Kirin invests in Myanmar Brewery to boost capacity - report 23 May 2016
Kirin is to increase capacity at its Myanmar brewery by more than 10% as the country's growing economy boosts consumer demand, according to a report.
---
Carlsberg caught in Myanmar storm over Tuborg name 20 Jan 2016
Carlsberg has been forced to change the Myanmar translation of its Tuborg brand name after complaints it clashed with a popular local song.