Mozambique: Latest beverage news & analysis
Latest News
Heineken targets Anheuser-Busch InBev stranglehold in Mozambique with brewery opening - market data 14 Mar 2019
Heineken has opened a US$100m brewery in Mozambique as the brewer looks to disrupt Anheuser-Busch InBev's dominance in the country.
---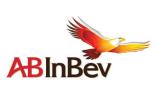 Anheuser-Busch InBev to build Mozambique brewery 8 Aug 2018
Anheuser-Busch InBev has confirmed reports that it is to build a new brewery in Mozambique.
---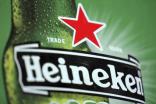 Heineken begins US$100m brewery build in Mozambique 4 Dec 2017
Heineken has started construction of its first brewery in Mozambique. 
---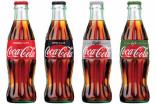 Coca-Cola Sabco opens biggest bottling plant 20 Jun 2016
Coca-Cola Sabco has unveiled a new US$130m bottling plant in Mozambique.
---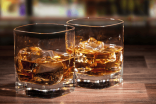 Scotch whisky wins Mozambique geographical indication status 19 Feb 2016
Scotch whisky has secured geographical indication (GI) status in Mozambique as the category continues to chase protection against fakes in Africa.
---

MOZAMBIQUE: Coca-Cola Co eyes new drinks facility 6 Jan 2012
The Coca-Cola Co's Mozambique unit, Coca-Cola Sabco, is considering building a new facility near the country's capital, Maputo.
---

AFRICA: SABMiller gets duty deal for cassava beer launch 1 Nov 2011
SABMiller hopes to lure more African consumers into beer after securing a cut-price tax deal to produce a beer using local cassava in Mozambique.