Latvia: Latest beverage news & analysis
Latest News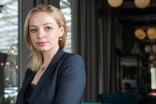 Amber Beverage Group names acting CEO as Seymour Ferreira exits 3 Dec 2020
Amber Beverage Group has installed an interim CEO after long-standing head Seymour Ferreira stepped down.
---
Amber Beverage Group's Riga Black Balsam XO - Product Launch 11 May 2020
Amber Beverage Group has launched an extension of its Riga Black Balsam that blends the herbal bitters brand with eight-year-old French brandy.
---
Amber Beverage Group recruits another ex-Pernod Ricard executive for Moskovskaya 5 Feb 2020
Amber Beverage Group has confirmed a change of leadership for its Moskovskaya vodka brand.
---
Amber Beverage Group's Cross Keys Gin Black Currant - Product Launch 9 Oct 2019
Amber Beverage Group has added a blackcurrant variant to its Cross Keys Baltic gin portfolio.
---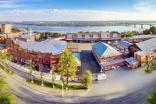 Amber Beverage Group takes over Permalko distillery from SPI Group 12 Nov 2018
Amber Beverage Group, part of Stolichnaya owner SPI Group, has bought a majority stake in Russian spirits producer Permalko from its parent company.
---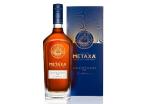 Remy Cointreau hands Baltic distribution to Estonia's Liviko 6 Jun 2018
Rémy Cointreau has appointed a new distributor for the Baltic states
---
Latvia to outlaw energy drinks sales to under-18s 2 Feb 2016
Latvia is to follow in the footsteps of its Baltic neighbour Lithuania with a ban on the sale of energy drinks to under-18s, according to reports.
---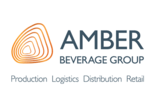 SPI Group's JSC Latvijas Balzams names interim chair 18 Aug 2015
SPI group's Latvian beverage producer, JSC Latvijas Balzams, has appointed an interim chairman after its current chair announced his departure.
---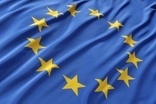 European Union readies new alcohol harm reduction policy 24 Apr 2015
European Union health ministers have agreed the development of a new policy for reducing alcohol-related harm.
---
NORWAY/LATVIA: NP Foods Group to be acquired by Orkla 26 Aug 2014
NP Foods Group, owner of the Gutta juice brand, has agreed a deal to be taken over by Norway's Orkla for an undisclosed sum.