Italy: Latest beverage news & analysis
Latest Insights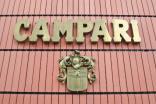 Campari Group in 2020 - results preview 16 Feb 2021
On Thursday, Campari Group will announce its full-year results for 2020. In October, the company reported a 12.9% surge in sales from the three months to the end of September. The performance represented a reversal on the 11.3% slide in sales in Campari's first half, resulting in year-to-date sales standing at -2.8% on the corresponding period a year ago. Here's a look at the news that is likely to have shaped Campari Group's performance in the three months to the end of December.
---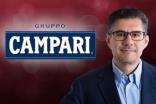 Campari Group Performance Trends 2015-2019 - results data 21 May 2020
In mid-February, Campari Group reported a near-6% lift in full-year sales from the 12 months of 2019. The top-line performance was in line with the year prior, with 2018 sales growing by 5.3%. Here, just-drinks considers Campari's performance over the last five years.
---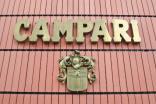 Will 2020 see Campari Group back on the M&A hunt? - analysis 17 Jan 2020
The time could be ripe for Campari Group to make another major acquisition, with the company able to call on a possible war chest of up to EUR4bn (US$4.4bn), according to a recent client note.
---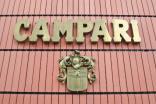 Campari Group Performance Trends 2014-2018 - results data 8 May 2019
In early-March, Campari Group released its results for 2018. The group saw sales in the 12-month period come in 5.3% up on 2017. Here, drinks industry commentator Richard Woodard considers Campari's performance over the last five years.
---
Campari Group 2017 - results data 27 Feb 2018
In late-February, Campari Group released its results for the 12 months of 2017. Sales in the year increased by 6.3%, although the Asia Pacific reporting division came in flat. Here, just-drinks breaks down Campari's figures for the full-year by region.
Latest News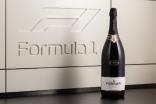 Ferrari Trento secures Formula One sparkling wine sponsorship 2 Mar 2021
Italian sparkling wine producer Ferrari Trento has joined the growing list of alcohol brand owners to sponsor Formula One.
---
Final quarter pulls on 2020 sales for Campari Group - results data 18 Feb 2021
Campari Group saw the final three months of 2020 return to the red, as sales in the final quarter added to a bleak first half to pull on full-year results.
---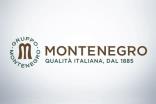 Gruppo Montenegro signs distribution deal with Jet Import 15 Feb 2021
Gruppo Montenegro has handed distribution for Luxembourg and Belgium to Jet Import.
---
Campari Group names former Moet Hennessy cellar chief to lead Champagne Lallier 8 Jan 2021
Campari Group has appointed Dominique Demarville as the new general manager of Champagne brand Lallier.
---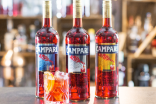 Campari Group flags cyberattacks of customers as contact lists potentially breached 4 Dec 2020
Campari Group has warned its business contacts of potential scam attempts after revealing a recent malware attack compromised thousands of customers' personal information and payment details.
---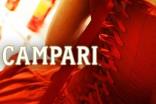 Campari Group launches investigation into recent malware attack 23 Nov 2020
Campari Group is slowly emerging from the aftermath of a recent IT attack, with some systems back up and running while others still await their restoration.
---
Bottega's Il Vino dei Poeti Prosecco Doc Rosé Brut - Product Launch 18 Nov 2020
Bottega has become the latest producer to announce the release of a rosé Prosecco expression.
---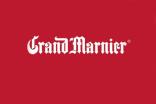 Ex-Campari Group CEO fined for Grand Marnier purchase dinner party leak - report 17 Nov 2020
Former Campari Group CEO Marco Perelli-Cippo has been fined for allegedly disclosing to a friend over dinner that the company was to buy Marnier-Lapostolle, according to a report.
---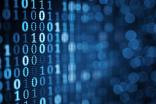 Campari Group wrestles with IT suspensions after malware attack 9 Nov 2020
Campari Group is the latest drinks company to be the subject of a hit of its digital systems, with a malware attack launched on the firm last week.
---
Illva Saronno targets five markets with Disaronno Christmas ad - video 9 Nov 2020
Illva Saronno is lining up a TV spot for its Disaronno almond liqueur to run in five markets in the run-up to Christmas.