Israel: Latest beverage news & analysis
Latest Insights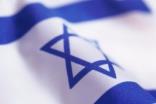 Tel Aviv - The city's on-premise trends 13 Jun 2016
just-drinks is launching a new series of regular articles, in which we take a closer look at the on-trade trends that are emerging in cities across the world. This month, Chivas brand ambassador Max Warner talks about the drinks, spirits and cultural trends driving the bar scene in Tel Aviv, Israel.
---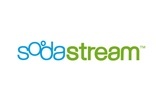 just On Call - SodaStream's new platform has "everything but a back rub" - CEO 26 Feb 2015
SodaStream is to raise the stakes in the battle for the home carbonation market with a platform that dispenses both hot and cold drinks.
---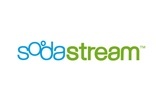 just on Call - SodaStream to focus on water flavours as US soda sags 30 Oct 2014
SodaStream International is to shift its focus away from soda towards the growing sparkling water market to counteract its struggles in the US, the group's head has revealed.
---

just On Call - SodaStream keen to repeat TV boost 21 Feb 2013
SodaStream's CEO has said that he is upping the company's TV ad spend after a controversial Christmas campaign helped drive record fourth-quarter sales.
Latest News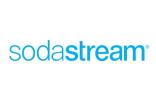 Former SodaStream CEO on bail as Israel probes insider trading allegations - report 25 Sep 2019
Ex-SodaStream CEO Daniel Birnbaum is under investigation for alleged insider trading connected to PepsiCo's US$3.2bn acquisition of the company, according to a report.
---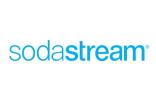 PepsiCo's SodaStream CEO to move aside for chairman role 15 Jul 2019
The CEO of SodaStream, the at-home soft drinks maker PepsiCo bought last year, is to step down 12 months on from the acquisition, according to reports.
---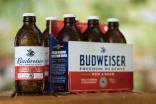 Anheuser-Busch InBev to open Tel Aviv cybersecurity unit - report 17 Jun 2019
Anheuser-Busch InBev is to set up a cyber security office in Israel as computer attacks against the beverage industry increase, according to a report.
---
Milk & Honey Distillery's The Last One Israeli single malt - Product Launch 7 Jan 2019
Milk & Honey Distillery has released the last in its series of experimental single malts before the Israeli company launches its first general whisky later this year.
---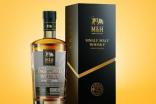 Milk & Honey Distillery's Experimental Series Second Edition - Product Launch 6 Mar 2018
Israel's first single malt whisky distillery, Milk & Honey, has launched its second variant.
---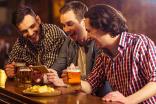 Anheuser-Busch InBev buys WeissBeerger tech start-up to hone analytics 26 Jan 2018
Anheuser-Busch InBev has bought an Israeli technology firm that specialises in consumption analytics.
---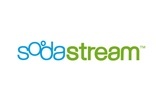 SodaStream counts restructuring costs as FY profits plunge 25 Feb 2015
SodaStream has seen costs relating to its recent "growth plan" hammer its bottom line in 2014.
---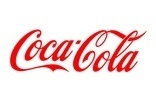 The Coca-Cola Co lines up Gaza facility 6 Nov 2014
The Coca-Cola Co has confirmed it is to build a factory in Gaza, saying it reflects the company's "optimism for the future of the area".
---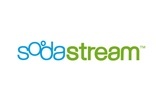 SodaStream to close West Bank site 30 Oct 2014
SodaStream International has confirmed it is shutting two of its facilities – including its controversial site in the West Bank - as it targets efficiencies.
---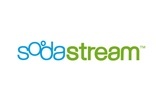 SodaStream launches growth plan after YTD profits tumble 29 Oct 2014
SodaStream International has launched a new "growth plan" after today reporting that its nine-month profits have halved year-on-year.