Indonesia: Latest beverage news & analysis
Latest Insights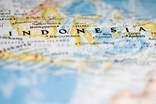 Indonesia beer ban talks reopen - Heineken CFO 28 Oct 2015
Heineken has expressed cautious optimism that the ban on selling beer in Indonesian convenience stores could be reconsidered. 
---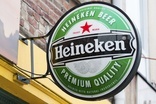 just On Call - Heineken seeks clearer rules in Indonesia after "substantial" hit 23 Apr 2015
Heineken's departing CFO has called for clarity in Indonesia after a ban on beer sales in convenience stores cut volumes by a third.
---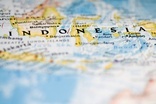 Focus - Indonesia: Prohibition in Paradise? 17 Apr 2015
The rising spectre of neo-prohibitionary rhetoric and legislation is claiming a fresh casualty. Following the introduction of restrictive policies in a widening number of markets ranging from Turkey to Russia, and from advertising restrictions to distribution barriers, the paradisiacal archipelago is joining the ranks of emerging markets that are falling from the alcoholic drinks industry's grace.
Latest News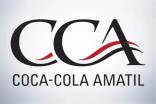 Coca-Cola Amatil takes venture capital arm to Indonesia 10 Apr 2019
Coca-Cola Amatil has outlined plans to launch its venture capital unit in Indonesia.
---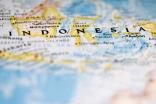 Scotch Whisky Association gains GI for Scotch whisky in Indonesia 29 Nov 2018
The trade organisation for Scotch whisky has secured enhanced legal protection for the category in Indonesia.
---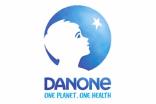 Danone makes plastics pledge in Indonesia 6 Jun 2018
Danone's Indonesian bottled water unit, Danone-Aqua, has pledged to recover more plastic than it uses by 2025 as part of a new sustainability drive.
---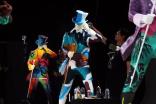 Diageo lines up Johnnie Walker 'Mark Your Step' push in Indonesia 15 Feb 2018
Diageo has unveiled a new campaign for its Johnnie Walker blended Scotch brand in the Indonesian market. 
---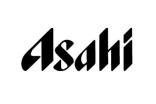 Soft drinks step-back continues for Asahi Group Holdings, with Indonesia JV divestments 4 Oct 2017
Asahi Group Holdings is set to continue its withdrawal from the soft drinks category through its intention to offload stakes in two joint-ventures in Indonesia.
---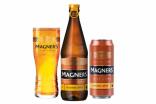 C&C Group secures Indonesia distribution for Magners 22 Nov 2016
C&C Group is to sell Irish cider Magners in Indonesia through a new distribution deal.
---
Indonesia next in line for sugar tax - report 4 Dec 2015
Indonesia is exploring a sugar tax on soft drinks, according to reports. 
---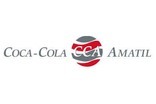 Coca-Cola Amatil starts work on Indonesian distribution hub 1 Sep 2015
Coca-Cola Amatil (CCA) is to build a US$63m "mega-distribution centre" in Indonesia as it ups soft drinks investment in the country despite a recent slowdown.
---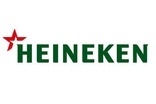 Heineken "concerned" as Indonesia enacts beer sales ban 16 Apr 2015
Heineken has said it is "very concerned" after Indonesian authorities implemented a ban on beer sales in the country's small stores.
---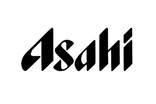 Asahi eyes Indonesia growth as JV targets females - report 13 Apr 2015
Asahi is to launch new products aimed at women in Indonesia after its joint-venture in the country opened a plant in West Java, according to local reports.