Hong Kong: Latest beverage news & analysis
Latest News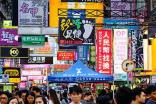 Hong Kong imposes capacity restrictions as bars reopen 7 May 2020
Hong Kong is to start allowing bars to reopen this weekend, although capacity will be limited to 50%.
---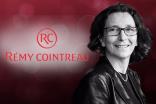 Hong Kong protests giving Remy Cointreau cause for concern - CEO 29 Nov 2019
Remy Cointreau has expressed caution in Hong Kong, where recent unrest has impacted on the group's first-half performance.
---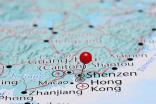 Anheuser-Busch InBev ready for Hong Kong IPO return 12 Sep 2019
Anheuser-Busch InBev has confirmed new plans for an Asia-Pacific IPO less than two months after it aborted an initial attempt.
---
UK's Rathfinny Wine Estate lines up Hong Kong launch 4 Jul 2018
English sparkling wine producer Rathfinny Wine Estate has signed a distribution agreement in Hong Kong.
---
Carlsberg, Brooklyn Brewery's HK Yau craft beer - Product Launch 28 Jun 2017
Carlsberg's Hong Kong unit has created a craft beer range in collaboration with Brooklyn Brewery, for the Hong Kong market. 
---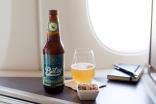 Hong Kong Beer Co beer targets the in-flight crowd in Cathay Pacific tie-up 27 Feb 2017
The Hong Kong Beer Co has launched an in-flight beer specially brewed to be consumed at 35,000 feet.
---
Carlsberg launches Hong Kong taxi campaign - video 23 Sep 2016
Carlsberg has rolled out a new campaign in Hong Kong as it looks to capitalise on its "Probably the best..." slogan. 
---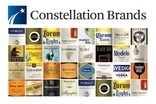 Constellation Brands targets Asia Travel Retail with Edrington poach 14 Apr 2015
Constellation Brands is looking to up its profile in Global Travel Retail (GTR) in Asia through the creation of a dedicated regional manager position.
---
Product Launch - Bacardi's Tang 19 Mar 2015
Bacardi has unveiled a new spirit expression, distilled from green tea leaves, for the Asian market.
---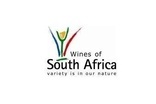 Wines of South Africa opens Hong Kong office 30 Oct 2014
Trade body Wines of South Africa has opened a new satellite office in Hong Kong to help producers target key Asian markets.