Denmark: Latest beverage news & analysis
Latest Insights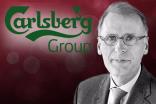 Carlsberg Performance Trends 2015-2019 - results data 5 Mar 2020
In early-February, Carlsberg reported a 3.2% rise in its sales from 2019. Here, just-drinks picks through the brewer's performance over the past five years for the trends set to affect the company, specifically, and the global beer category, more broadly.
---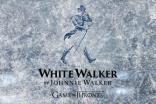 How slowing H1 growth could shape Diageo's future - analysis 4 Feb 2020
"The minute you react to short-term volatility, that's when businesses get into trouble" - just-drinks speaks to Diageo CEO Ivan Menezes
---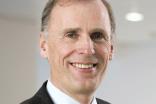 "The door is open" for guidance upgrades - Carlsberg H1 2019 - Analysis 19 Aug 2019
Good news from several Asian markets - as well as continued success with cost-savings - contributed to a positive first six months of this year for Carlsberg.
---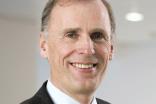 What will be Carlsberg's priorities for the years ahead? – Analysis 21 Mar 2019
Following on from just-drinks' analysis this month of Carlsberg's performance over the last five years, beer commentator Stephen Beaumont considers the takeaways for the wider brewing industry.
---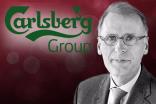 Carlsberg Performance Trends 2014-2018 - results data 21 Mar 2019
In early-February, Carlsberg released its full-year results for 2018. The brewer saw sales last year climb by 6.5% with volumes rising by just under 5%. Here, just-drinks considers Carlsberg's performance over the last five years to see what the wider beer category can learn from the Danish group.
Latest News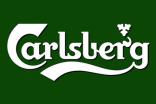 Carlsberg follows double-digit H1 sales slide with upbeat August 17 Sep 2020
Carlsberg has suggested that a corner has been turned in 2020 after a first-half decimated by COVID-19.
---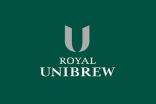 Royal Unibrew looks internally for next CEO 25 Aug 2020
Denmark-based Royal Unibrew has lined up a change of CEO with company veteran Lars Jensen set to assume the hot seat.
---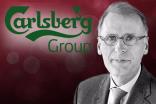 Carlsberg open to acquisitions, hard seltzer opportunity 14 Aug 2020
Carlsberg has admitted it is considering making beer industry purchases in the short- to medium-term, with hard seltzer also seen by the group as a category worth entering.
---
Carlsberg confirms H1 results, upbeat on health & wellness after COVID - results data 13 Aug 2020
Carlsberg has added further details to its half-year performance, a month after reporting an 11.6% decline in six-month sales.
---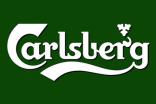 Carlsberg sales decline accelerates as H1 goes on - trading update 10 Jul 2020
Carlsberg has been hit hard by the recent trends toward larger packs and cheaper offerings in beer, with today's half-year trading update showing sales falling faster in value terms than in volumes.
---
Carlsberg Q1 2020 - Sales down 7.4%, Eastern Europe posts increase - results data - comment 30 Apr 2020
Carlsberg has reported a larger Q1 volumes slide than rival Heineken, but the brewer's Eastern Europe region posted a sales lift from the coronavirus-dominated three-month period.
---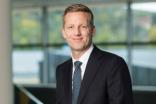 Carlsberg names incoming corporate affairs VP 22 Apr 2020
Carlsberg has appointed Christian Wulff Søndergaard as its next corporate affairs head.
---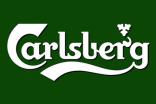 Cost-cutting looms for Carlsberg as 2020 forecasts abandoned - trading update 2 Apr 2020
Carlsberg has followed several of its global brewing peers in suspending its performance forecasts for 2020, with short-term predictions deemed unreliable for the coming months.
---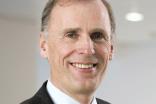 Carlsberg CEO pay dips in 2019 to US$7.2m 18 Mar 2020
Carlsberg CEO Cees 't Hart's total pay dropped last year despite an increase in fixed salary.
---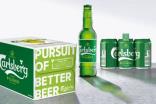 How did Carlsberg perform in 2019? - results data 4 Feb 2020
Carlsberg has posted a second consecutive quarter of sales growth deceleration, contributing to a 3.2% full-year top-line lift, just under half the +6.5% reported in 2018.