Cote Divoire: Latest beverage news & analysis
Latest News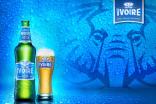 Heineken races to catch up with Ivory Coast beer demand 1 Nov 2017
Heineken has brought forward the next phase of investment in its Ivory Coast brewery, as it looks to cope with demand for the Ivoire lager brand.
---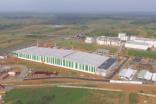 Heineken opens Ivory Coast brewery 5 Apr 2017
Heineken has officially opened its first Ivory Coast brewery, part of its EUR150m (US$160m) Brassivoire joint venture with African distributor CFAO.
---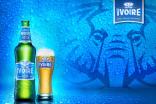 First beers roll off Heineken's Ivory Coast production line 29 Nov 2016
Heineken has released the first beer from its new Ivory Coast brewery even though the site will not officially open until next year.