Cambodia: Latest beverage news & analysis
Latest Insights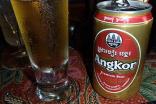 Carlsberg and Heineken in Cambodia - What just-drinks thinks 25 Oct 2018
Heineken released its Q3 results yesterday and, in the process, shone a light on an as-yet-little-noticed corner of the global beer market. Cambodia is rarely mentioned alongside the big hitters of the South-East Asian alcohol market - namely Thailand and Vietnam. Its relatively-small population of 16m normally keeps it under the radar.
Latest News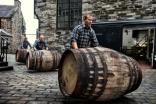 Scotch whisky awarded GI protection in Cambodia 13 Dec 2019
Cambodia has become the latest market to acknowledge Scotch whisky's Geographical Indication.
---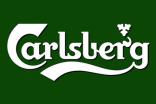 Carlsberg to take full control of Cambodia's Cambrew 31 Oct 2019
Carlsberg has lined up the acquisition of the remaining stake in its joint-venture in Cambodia.
---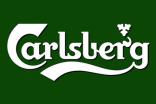 Carlsberg increases Cambrew stake in Cambodia 13 Aug 2018
Carlsberg has taken majority control of its Cambodian beer JV.
---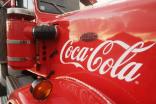 The Coca-Cola Co opens Cambodia plant 5 Dec 2016
The Coca-Cola Co has inaugurated a new facility in Cambodian capital Phnom Penh as it looks to grow capacity in the country. 
---
CAMBODIA: Carlsberg vows to stamp out Cambodian abuse 12 Jun 2007
Carlsberg has vowed to tough out the Cambodian beer market, despite the struggle to "change the mindset" of the country's consumers.