PakTech:
The Sustainable Packaging Solution that UK Consumers are Looking For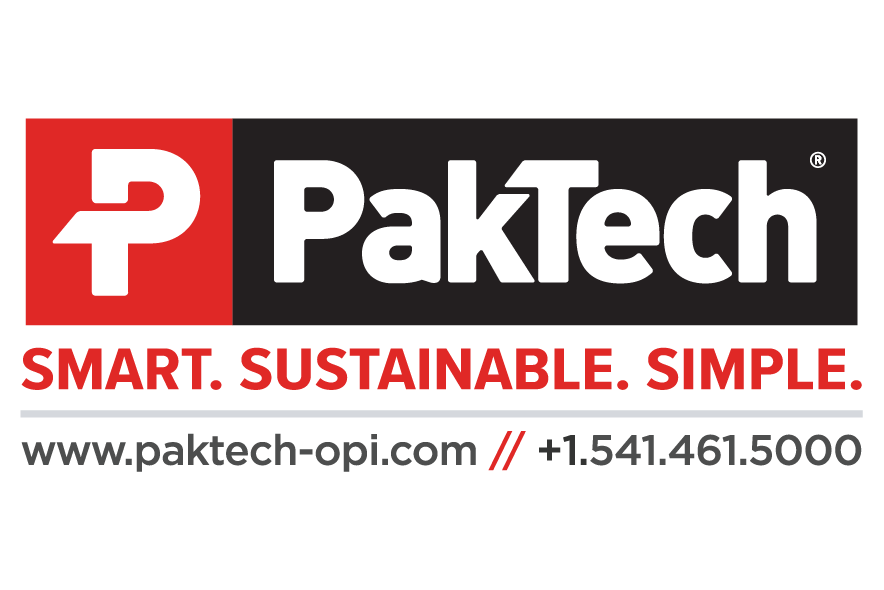 The sustainability performance of packaging is increasingly influential in driving consumers purchasing habits in the UK. With widespread awareness on the consequences of plastic waste and environmental degradation, UK consumers are ever more demanding when it comes to sustainability from brands. Such expectations have spurred companies to look left and right for sustainable packaging solutions.
Well, the good news is that by fully embracing the principles of the circular economy, PakTech packaging solutions meet UK consumers' high expectations. Receiving the first UK order back in 2006, PakTech has been delivering smart, simple and sustainable packaging to the UK market for over 14 years. Clients choose PakTech packaging handles to meet their ambitious sustainability goals and consumer expectations.
So, what makes PakTech packaging handles truly sustainable?
PakTech handles are second-life products made of 100% recycled HDPE material like used milk jugs, juice bottles and similar containers. In fact, by using recycled HDPE sourced primarily from used milk jugs, PakTech are proud to say that as of Q3 of 2020, we have kept 574,793,524 milk jugs, equivalent to 34,484,611 kg in weight, out of our landfills and oceans. And over the last 8 years, the company has made tremendous progress in increasing the number of milk jugs recycled – from 3,277,893 recycled milk jugs in 2012 to over 100,000,000 in 2019!
PakTech handles are infinitely recyclable thanks to the type of plastic used, HDPE, which is one of the most durable and sustainable plastic materials. Once recycled, PakTech handles can be repurposed into various items such as benches, flowerpots, pipes and containers. With 92% of UK councils collecting HDPE bottles, our HDPE solutions are fit to be processed by UK's current waste management and treatment infrastructure.
By using recycled HDPE that has been certified by the SCS Global Services, PakTech handles greatly reduce environmental impacts compared to using virgin plastic by reducing greenhouse gas emissions by 78%, using 90% less energy and 100% less petroleum.
Of course, improving sustainability at the societal-level goes beyond just providing sustainable packaging for end-consumers. It requires the involvement of every value chain actor working towards building a sustainable production system.
Here is where again PakTech's sustainable approach truly embraces the circular economy, proactive in bridging different actors together to improve sustainability of the whole value chain. Not only does PakTech provide a second market for already existing HDPE, it also provides more post-consumer material available for use by other producers. The circular economy is not just a guiding principle but truly underpins the whole ecosystem of PakTech packaging solutions.
"PakTech believes that sustainable behaviour is absolutely required to preserve and maintain our quality and diversity of life and the Earth's ecosystems on which it depends," PakTech founder Jim Borg says. "By incorporating maximum sustainability into our work culture, business practices and products, we strive to fulfil our collective responsibility in protecting our environment and enhancing social and economic aspects of society. It's the right thing to do."