WX Brands has acquired several California wine brands from the Niven family.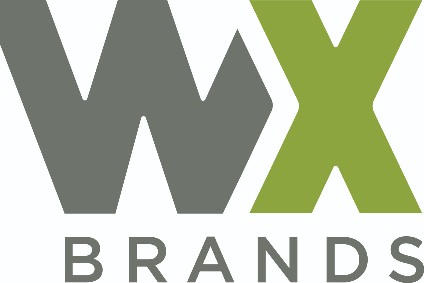 The US wine company said yesterday that it has purchased the 100,000+ case portfolio of wines for an undisclosed sum. Included in the sale are the wine brands True Myth, Tangent, Baileyana and Zocker.
WX will also run and manage the Baileyana tasting room in San Luis Obispo.
"The Niven family has farmed in Edna Valley for more than 40 years," said CEO Peter Byck. "Their understanding and love of the region is reflected in the wines they produce. With their quality, regional focus and price segments, this collection of consumer and trade favourites fits perfectly into our existing portfolio of nationally-distributed wines."
The portfolio joins WX's collection of wine brands sold both domestically and globally, including Bread & Butter Wines, the Jamieson Ranch Vineyards portfolio - comprising Double Lariat, Reata, Whiplash and Light Horse, Chronic Cellars and Reckless Love Wines.
"Our goal was to find the right steward for our wines who could expand upon what we have created," said John Niven, grandson of founder Jack Niven. "WX Brands has a terrific track record of respecting founders and brands, while leveraging its sales and marketing professionals to foster new fans."
Last year, WX rolled out a two-strong line of Chronic Cellars in cans. The 37.5cl cans contain the equivalent of two-and-a-half glasses of wine.
What's coming up in wine in 2020? - Predictions for the Year Ahead
---