Trade association Wines of South Africa has confirmed a change of market manager in Asia.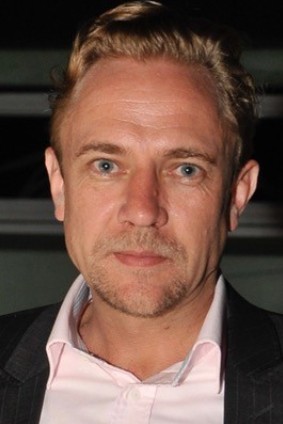 Marcus Ford, a winery consultant in the region, has been appointed to the role, WoSA said late yesterday. He replaces Michaela Stander, who left the organisation at the end of June, a spokesperson for WoSA told just-drinks.
Hong Kong-born Ford helped establish Pudao Wines, one of China's first premium wine retailers, according to WoSA, in 2009. Following the sale of Pudao to Woolworths of Australia, in 2015, he set up Langton's East Asia in Hong Kong, before moving into consultancy.
Based in Shanghai, Ford will be responsible for running all marketing activities throughout mainland China, Hong Kong and Japan.
"The Asian market is incredibly important for South African wine producers and knowing we have a person on the ground who understands the challenges and intricacies thereof is invaluable," said WoSA CEO Siobhan Thompson. "Both myself and the rest of the team are excited to start planning the way forward for this growing and exciting market with Marcus spearheading things from his side."
Ford starts his new job on Monday.
WoSA hosts its triennial Cape Wine exhibition and conference in Cape Town next month.
What will the wine consumer of the future look like? - Click here for a just-drinks comment
---