Wine Australia is launching an action plan for US growth after wine exports to the country fell in new 12-month figures.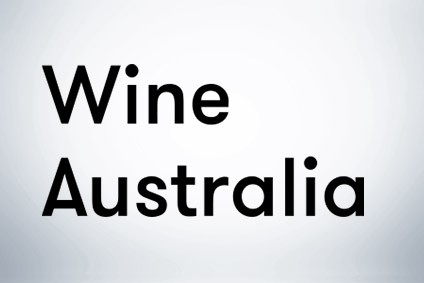 The US was the only top five market for Australian wine to suffer a drop in the year to the end of June, new figures from Wine Australia show. As exports to China - Australia's top destination for wine - jumped 55% in value and those to the UK increased by 12%, US sales dropped by 8%.
Despite the fall, the US remains Australia's number two export market by value, and Wine Australia said today that growth in the country is its top focus.
The trade body said Australian wines remain strong in the under-US$8-a-bottle sector of the market but that this was shrinking as consumers trade up to higher-priced wine. Growth for Australia's much smaller US premium wine category will be targetted through a fresh marketing push, as well as an inaugural four-day wine education programme for leading wine influencers, to be held at Nevada's Lake Tahoe.
"As American consumers transition from commercial wines to more premium wines, Australia has to be there to capture the opportunity," Wine Australia said.
Overall, Australia's wine exports grew by 20% to AUD2.67bn (US$1.97bn), their highest rate of growth in 15 years. The jump was driven by continued demand in China, which overtook the US as Australia's top export market in 2016. The country now accounts for 40% of Australian wine sales and is a major focus for Australian wine makers. This month, Treasury Wine Estates announced a number of new innovations that target Chinese consumers, including a baijiu-infused Penfolds.
---