The chief marketing officer of William Grant & Sons is set to leave the company later this year.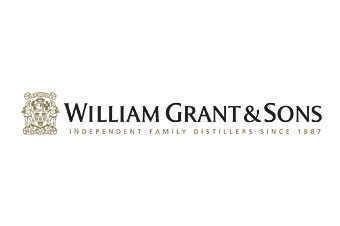 Maurice Doyle, who has been with William Grant since 2009, "will leave the company in August to take on a new role externally". A one-sentence statement from the company did not provide any further details.
Having spent 17 years with Bacardi in a range of roles, including MD of Global Travel Retail, Doyle moved across to William Grant almost five years ago. Doyle replaced Steven Sturgeon as William Grant's head of marketing.
When contacted by just-drinks, a spokesperson for William Grant said that a replacement will be recruited as "a priority" for the company.
Earlier this month, William Grant announced an extension of its distribution tie-up in Poland with Central European Distribution Corp.
---