Willamette Valley Vineyards has made a stock offer in an attempt to raise US$6m to fund two new wineries.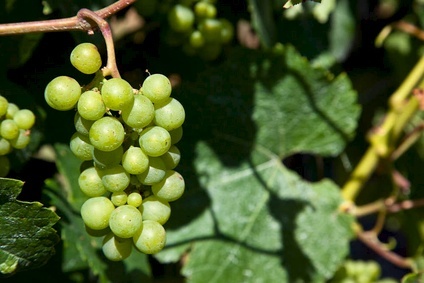 The Oregon-based wine company has established a minimum purchase of 300 shares at US$4.15 or $1,245, and a maximum of 1,205 shares for $5,000.75.
Winery founder Jim Bernau said he wanted the investment amount to be "within reach of many wine enthusiasts with an upper limit to make sure the stock was not bought in large blocks, restricting the number who could participate". The company has registerd 1,445,783 shares of preferred stock with the SEC and plans to raise up to $6m.
Bernau said: "Many wine enthusiasts want to share in the dream and success of building a winery but few have the time and money to do it. By acting collectively, together we have built a word class winery in Oregon and contributed to the growth of the industry. Now we are working to do it again to curate very high quality wine experiences at two special sites."
Oregon Estate Vineyards, a new division of the company, will build two small production wineries on company-owned land in the Eola Hills and Walla Walla American viticultural areas.
Earlier this month, the company reported a healthy lift in half-year net profits despite income dipping in the second quarter.
---