The head of Brown-Forman has said the firm was right not to introduce another flavour under its Jack Daniel's brand, as the company prepares to launch a rye expression later this year.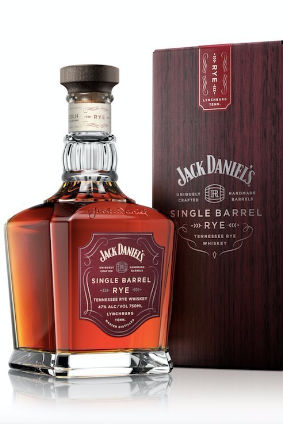 Speaking to analysts following Brown-Forman's full-year fiscal 2017 results, Paul Varga said the company had chosen to focus on widening the reach of its existing flavoured products. The CEO also flagged tough comparisons for Tennessee Fire.
"We had the reality ... of cycling against Jack Daniel's Tennessee Fire's large-scale intro in the United States, particularly in the first half, Varga said. "As part of this, we, correctly, in my view, did not introduce another flavoured whiskey, instead opting to continue expanding both Jack Daniel's Tennessee Honey and Jack Daniel's Tennessee Fire while readying the system for this year's forthcoming Jack Daniel's Tennessee Rye launch."
Varga said the firm has "high hopes" for the launch of Jack Daniel's Tennessee Rye, although he admitted it is hard to know how big the brand could be, in international terms.
The CEO said Tennessee Rye will operate at a "modest premium" to Jack Daniel's Tennessee whiskey.
The company first announced its plans for Jack Daniel's Tennessee Rye last year. The move follows last February's launch of Jack Daniel's Single Barrel Rye. The company also has a rye expression under the Woodford Reserve brand.
---