Cider producer Westons has given a new look to its "heritage" brand Henry Westons in a bid to appeal to a wider UK consumer base.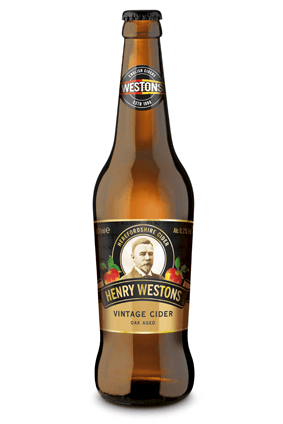 The updated packaging, which will launch next month, will incorporate the brand's entire range. The Herefordshire-based producer said the move came after consumer research found the current packaging was "liked but a little tired".
Matthew Langley, Henry Westons' senior brand manager, said: "Our new-look packaging will attract a broader range of consumers while also helping them to engage more with the brand, through its simpler messaging and more premium feel."
Henry Westons is the fifth-largest apple cider brand in the UK off-trade, according to the company.
Last month, Westons updated the packaging for its Stowford Press brand in the UK.
---