Dr Pepper Snapple Group (DPSG) CFO Martin Ellen has said the company will revamp its 7UP brand in an effort to reverse declines.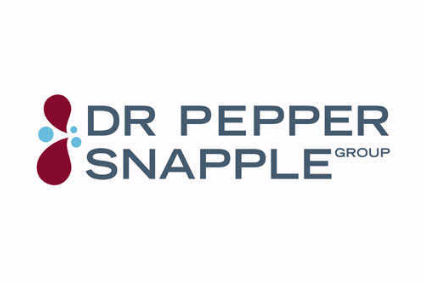 In the company's Q2 results, released yesterday, DPSG said 7UP volumes in the three months to the end of June decreased 10%. Ellen told analysts there was "great urgency" to improve the performance of the brand.
Ellen said DPSG had made a "deep inspection of pricing, packaging, channel, and geographic competitive trends alongside those of 7UP". He said insights from the research "should enable us to begin implementing certain changes in the balance of 2016".
The CFO told analysts that new brand messaging would begin to roll out in the second half of the year.
"There are some new and different thoughts that have arisen," he said. "It's a lot of work in progress. We're encouraged by it. Obviously, it is the weak spot in the Core Four."
Ellen looked to allay fears that DPSG may lower the price of 7UP to boost the brand. "That's the last thing we're going to do," he said.
"That's not sustainable, and you just rent volume when you do it with price," added CEO Larry Young.
---