The CEO of Molson Coors has said his company has made "substantial progress" on the pending acquisition of SABMiller's stake in joint venture MillerCoors.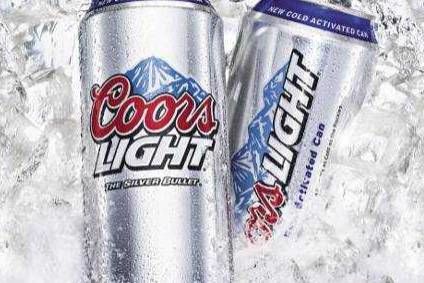 Late last week, Ahheuser-Busch InBev outlined a timetable for its takeover of SAB, culminating in a proposed closure date of 10 October. Molson Coors confirmed its intention to buy SAB's 58% stake in the joint venture for US$12bn back in November. The deal is subject to AB InBev's SAB takeover.
In the yesterday's H1 results announcement, Molson Coors CEO Mark Hunter said investor demand for the brewer's recent debt offering was "very strong". He said the firm achieved record and near-record low interest rates on its debt issue.
"We're pleased with the transaction progress made to-date, and we continue to plan for a closing before the end of 2016," said Hunter. "More specifically, October 10, based on the joint ABI/SAB recent announcements."
Speaking to analysts following the company's H1 results, Hunter said the mood around changes in the ownership structure of MillerCoors "is not one of apprehension but of excitement".
Meanwhile, CFO Mauricio Restrepo said the company expects synergies of around US$200m by year four, following the closure of the deal.
Speaking more broadly about plans for the combined businesses, Hunter said he would "bring the Miller brand back into our Canada portfolio" as well as integrate the Miller international brands into the brewer's portfolio.
"We are poised, as we look forward, to the hopeful conclusion of the ABI and SAB transaction and our acquisition of the 58% in MillerCoors, which will be transformational for our business," added Hunter.
---