Nine-month group sales up 1.1% to EUR179.8m (US$289.5m)
YTD Champagne sales rise 5.3% to EUR123.7m
Q3 Group sales slide 12.6% to EUR57.7m
Debt reduction plan continues
Vranken-Pommery Monopole has seen its nine-month sales edge up, helped by on-going growth for its Champagne portfolio.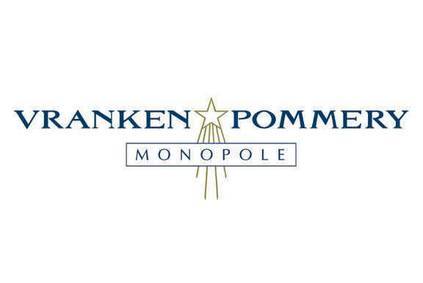 The Reims-based firm said late last week that sales in the nine months to the end of September rose by 1.1% to EUR179.8m (US$289.5m). However, the result did not include third-quarter sales for some of its brands, which were transferred to a joint-venture with Castel launched in June.
On a "comparable" consolidated basis, sales revenue would have risen by 6.5% to EUR189.5m, Vranken-Pommery Monopole said.
The company's Champagne sales on a non-comparable basis climbed 5.3% to EUR123.7m. Growth was helped by its distribution network in Europe, the US and Australia.
Its Provence and Carmague wine sales slipped by 11.7% to 36.9m.
In Q3, group sales on the same basis fell by 12.6% to 57.7m. Sales of its Port and Douro wines in the quarter jumped 34.4% to EUR4.3m.
Going forward, the company said it will continue with its "strategic plan", which is "intended to lead to debt reduction".
---