Ireland-based soft drinks firm VitHit has rolled out its namesake vitamin-infused drinks to the Australian market.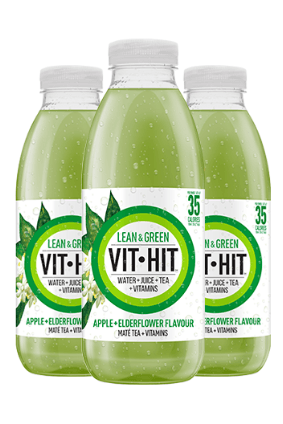 The company said today that VitHit products are now available in 700 Coles stores across the country. VitHit has predicted AUD4m (US$2.85m) in sales in the first 18 months.
The line up, which comprises VitHit's Lean & Green, Immunitea, Boost and Perform, will carry an RRP of AUD4.
"Entering a market in the Southern Hemisphere firstly provides consistency to our seasonal sales; with the weather and lifestyle of Australians outlining the VitHit ideals," said founder Gary Lavin. "Not only this, it gives us an amazing possibility to enter other markets in the region."
Lavin said Australia is predicted to make up 4% of global sales in year one, rising to 15% by year three.
The mainstream low-calorie drinks are now available in 15 markets and the company is aiming to launch in 50 international markets by 2022.
VitHit was founded in 2008 by Lavin, an ex-professional rugby player.
The soft drinks category in 2019 - just-drinks predicts
---