Vinexpo has secured official partner status for its wine and spirits exhibition with Chinese e-tail giant Alibaba Group.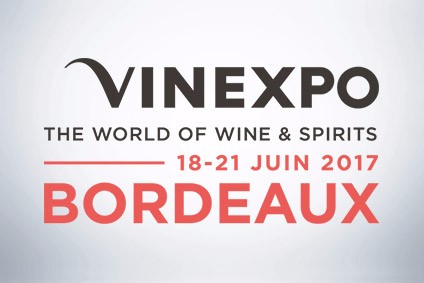 The company, whose namesake trade show kicked off in Bordeaux yesterday, said earlier today that it has signed a memorandum of understanding with Alibaba's B2C e-marketplaces, Tmall and Tmall Global. The deal, for an undisclosed price, will run for four years.
Vinexpo alternates its locations each year between Bordeaux and Hong Kong.
"This MoU underlines China's growing prominence in the wine world as the fastest-growing market for high-quality wine with a huge potential," said Vinexpo CEO Guillaume Deglise. "It also reflects Tmall's pre-eminence at the forefront of the world's biggest online market.
"Vinexpo is delighted to be co-operating with such a major force that will be playing a key role in the future of the global wine market."
Lei Zhao, director of FMCG at Tmall, added: "We look forward to collaborating with French and international wine producers and merchants to enable more and more Chinese consumers to fully enjoy the very best products the sector has to offer."
The tie-up allows for marketing activities that include the promotion of Vinexpo on both Tmall and Tmall Global, as well as on the pair's official fan page on Facebook and on Twitter, WeChat and Weibo.
Earlier today, Treasury Wine Estates launched a new range that it claims simplifies premium French wine for Asian consumers.
---