Indian PepsiCo bottler Varun Beverages has acquired additional PepsiCo territory in the south and west of the country.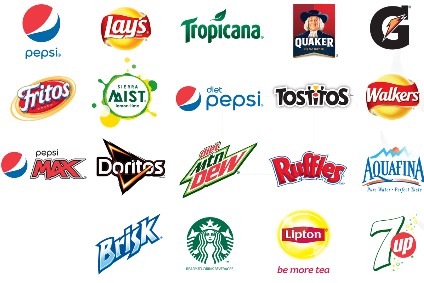 The firm said last week that it has completed the purchase of 'sub-territories' from SMV Group. The deal sees Varun handle PepsiCo's drinks portfolio in several districts in both Karnataka and Maharashtra.
In a letter filed with the National Stock Exchange, Varun said: "The company has concluded the acquisition of sub-territories from SMV Group to sell and distribute PepsiCo beverages in 13 districts in the State of Karnataka and 14 districts in the State of Maharashtra."
The deal follows an announcement in January 2018 that saw Varun take control of PepsiCo's Tropicana portfolio across North, East and part of Central India. As well as Tropicana, Varun took over distribution for Gatorade and Quaker Value Added Dairy in the regions.
In other PepsiCo news this week, the company has announced it is instigating a restructuring plan to simplify its business model, which will involve job losses and factory closures along with billions of dollars in associated costs.
The future of personalised nutrition - just-drinks FUTURES Vol. 4
---