Alcohol delivery channels continue to expand in the US as a restaurant chain launches a craft beer online ordering platform.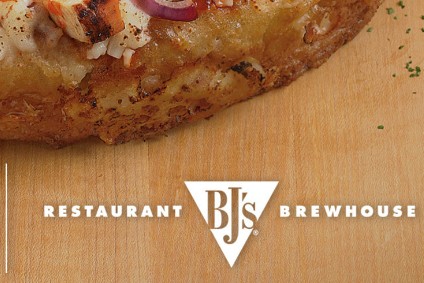 BJ's Restaurant & Brewhouse said this week it has become one of the first national restaurant brands to offer on-demand delivery of craft beer in selected California markets. Under the pilot programme, LDA consumers can add six-packs of beer to their BJ's delivery order.
The beer selection is made up of BJ's proprietary craft beers that are produced either at its locations, at its Texas brewery or through third-party brewers. Bottles of wine can also be ordered through the platform.
"We are excited to provide a new generation of customers, particularly Millennials, with a simpler and more convenient way to order," said Greg Trojan, BJ's Restaurants CEO & president.
US consumers have seen a proliferation of home delivery options for beverages as mobile technology makes it easier to order. Speaking last month, PepsiCo CEO Indra Nooyi said the new channels were making it harder for data companies to accurately track beverage sales and volumes.
---