The US has rushed through a nation-wide GMO law that pre-empts a Vermont ruling that required mandatory labelling of products that contain genetically-altered ingredients.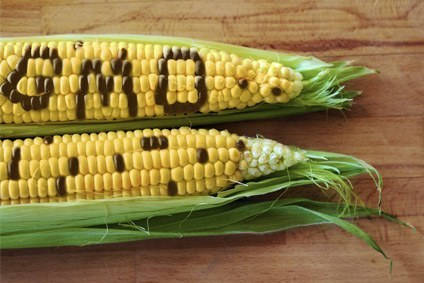 The new law, signed by US President Barack Obama on Friday, only requires producers of GMO-based drinks to provide a QR code or phone number linking to more information. The Vermont law required a label with the words "produced with genetic engineering".
The change will come as a relief to soft drinks makers, including The Coca-Cola Co, which warned last month that some of its brands may be temporarily unavailable in Vermont as it came to grips with the new labelling laws.
However, anti-GMO activists said the new law, which won't come into effect for two years, is "discriminatory and fatally flawed" and claimed that it was motivated to "pre-empt states' ability to require meaningful GMO labelling".
A report in Consumerist.com said the law was fast-tracked through the legislative process by packaging it in a bill on the National Sea Grant College Program.
---