Craft beer now accounts for almost a fifth of the US beer market in value terms after the sub-category's rapid growth continued last year.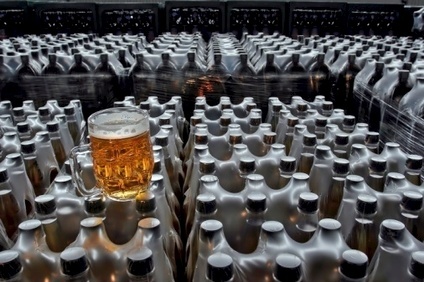 Sales among small and independent brewers in 2014 jumped by 22% on the year-prior to US$19.6bn, leading to a 19.3% market share, the Brewers Association reported yesterday. Volume sales increased by 18% to 22.2m barrels, meaning craft brewers have an 11% share of the market in volume terms. In 2010, craft brewers had a 5% share.
"This steady growth shows that craft brewing is part of a profound shift in American beer culture - a shift that will help craft brewers achieve their ambitious goal of 20% market share by 2020," said Bart Watson, the BA's chief economist.
He added: "Small and independent brewers are deepening their connection to local beer lovers while continuing to create excitement and attract even more appreciators."
Attracted by this growth, Anheuser-Busch InBev has moved to acquire three US craft brewers in just over a year and has a unit dedicated to growing its craft business.
The number of breweries in the US also continued to grow in 2014, up 19% to a total of 3,464. A total of 615 new breweries opened and 46 closed last year.
At the end of 2014, craft brewers employed a total of 115,469 workers, the BA noted, an increase of around 5,000 jobs from the prior year.
---