Half-year net profits come in at INR9.49bn (US$144.9m) on INR860m loss a year earlier
Net sales in six months to end of September rise by 8.5% to INR41.51bn
Operating profits (EBITDA) leap by 39% to INR5.2bn
Diageo's United Spirits unit has reported a lift in both half-year and second-quarter sales, with the parent company's brands being credited with driving the rises.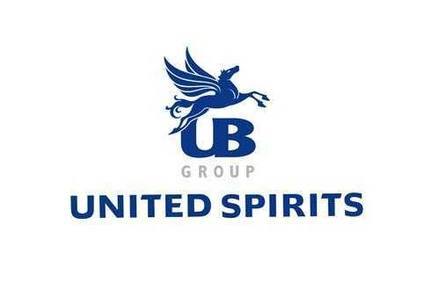 The division, which came under Diageo's majority control last year, said earlier this week that net sales in the six months to the end of September were up by 8.5%. In the second quarter, sales increased by 6%.
Volumes from the 'Prestige and Above' spirits segment climbed by 7% in the half-year, while the mainstream 'Popular' stable saw volumes dip by 5%. Sales in both value an volume terms were "positively impacted by the Diageo portfolio integration especially in the second quarter", said USL.
The performance comes after USL's shareholders approved at the start of the year the proposal to allow the Indian firm to produce and sell its parent company's brands in the country. In December last year, however, the proposal had been rejected by shareholders.
CEO Anand Kripalu said yesterday: "Our fiscal-2016 half-year results are starting to show the dividends of our comprehensive strategic plan focused behind our power brands with a clear prioritised geographical participation strategy. Our EBITDA delivery - before taking into account the exception gain on the UBL share sales - remains robust and in line with our expectations for the period."
USL also announced on Monday the appointment of a new, permanent CFO. Sanjeev Churiwala will assume the position on 16 November, the unit said. Churiwala, who has held the same role at Ambuja Cements since 2011, replaces Vinod Rao, Diageo's Asia Pacific finance director, who filled in on an interim basis after Pathai Murali stepped down in April.
To read the company's official results statement, click here.
---