India's United Breweries is to hand production and distribution of its Kingfisher beer in Australia and New Zealand to minority partner Heineken.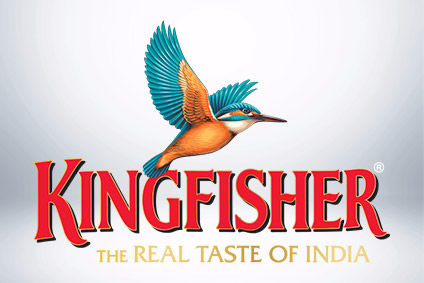 Heineken's New Zealand unit, DB Breweries, will handle Kingfisher in the two countries from February next year, DB said this week. Kingfisher is currently distributed in New Zealand and Australia by Asahi.
A spokesperson for Asahi's Australian unit said confirmed the exit, adding that the group has worked with UB in New Zealand for 15 years and in Australia for ten years.
Kingfisher was launched in 1978 and is available in 52 countries. Owner UB is 42.1% owned by Heineken and the two companies frequently collaborate on brand activations. Earlier this year, UB was reportedly chosen to launch non-alcoholic Heineken 0.0 lager in India.
The roll-out continued the global roll-out of Heineken 0.0, which has grown to be available in more than 40 markets since its debut in 2017.
"We need to pick our battles and identify where we want to grow on a scale basis"- just-drinks meets Beam Suntory CEO Albert Baladi - Part I
---