UK drinks trade groups have hit back at doubts raised over the industry's successful bid to cut 1bn units from alcoholic products in the country.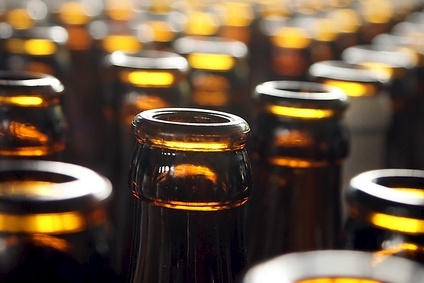 The British Medical Journal published a report yesterday arguing that a Department of Health study showing that 1.3bn units had been taken out of the market since 2011 was "flawed" and should be withdrawn. The drinks industry had previously agreed the pledge as part of its Responsibility Deal with the UK Government, saying it had achieved its target ahead of schedule.
However, the BMJ report said the assumptions in the analysis were "simplistic", and called for revised targets to be set.
Drinks industry leaders were united in their disapproval of the BMJ's report. Miles Beale, the Wine & Spirit Trade Association's chief executive, said: "It is disappointing that the public health lobbyists have again spurned an opportunity to achieve public health goals through joint working with industry and government. It is no surprise that, rather than praise the industry for the good work it has done in taking over 1bn units out of the UK market, their latest production summarily dismisses a goal they helped set, and which has been achieved a year early."
A spokesperson for the Portman Group said: "We have to start questioning the motives of those who are so desperate to challenge official government statistics and undermine the vital work being done to improve public health."
According to December's DoH report, 1.2bn of the overall reduction came from lower-strength beers.
Brigid Simmonds, the BBPA's chief executive added: "We are extremely proud of our track record under the billion unit pledge. As the official Government statistics show, beer has contributed the overwhelming majority of alcohol units saved under the pledge, through both reducing the strength of existing brands, and also through innovation with new, lower-strength products."
---