A levy on sugary soft drinks has come into effect in the UK.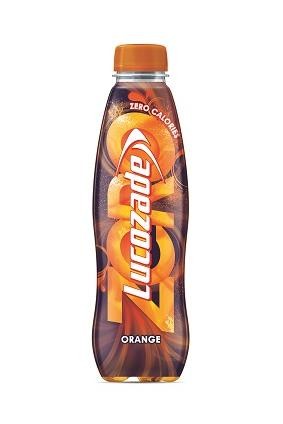 From today, drinks with a total sugar content of 5g or more per 10cl will incur a GBP0.18 per litre tax, while those with 8g or more per 10cl will be hit with a GBP0.24 per litre charge. The Soft Drinks Industry Levy, which was announced in 2016, will be applied to drinks manufacturers.
Since the tax was announced, most drinks firms have moved to reformulate products, bringing them under the tax level.
Shortly after the 2016 announcement, Lucozade Ribena Suntory launched Lucozade Zero in the UK, citing "the nation's changing health agenda".
In February this year, AG Barr announced that 99% of its portfolio now falls below the threshold, while Coca-Cola European Partners said that only regular Coke and its Monster Energy range will remain above the threshold. In January, Britvic announced it had scrapped full-sugar Robinsons cordials, while yesterday the firm rolled out new ads for its Fruit Shoot Hydro.
---