A gin drought in the UK could be one of the "nightmare scenarios" looming in the event of a no-deal Brexit, the Wine and Spirit Trade Association (WSTA) has warned.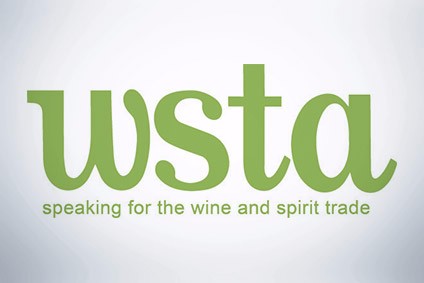 The Brexit "doomsday", in which goods cannot get through ports, could lead to shortages of juniper and other botanicals used to make gin, most of which are imported.
The WSTA's latest market report highlights the continuing gin boom in the UK - almost 55m bottles were sold in the year to the end of March, up 28%, with value figures rising 33% to nearly GBP1.5bn (US$2m).
A no-deal Brexit could also see depleted stocks of wine on supermarket shelves and higher prices, the WSTA said. Ninety-nine percent of the 1.8bn bottles of wine sold in the UK are imported, with half that figure coming from the EU.
"The British gin industry is a great example of a booming trade that could be severely hampered if the so called 'Brexit Armageddon' scenario strikes," said WSTA chief executive Miles Beale.
"The harsh reality is that Armageddon risks companies going under, jobs being lost and consumers facing price hikes."
---