A UK government advisory group has urged officials to impose a sugar tax on sweetened soft drinks and tighten advertising guidelines.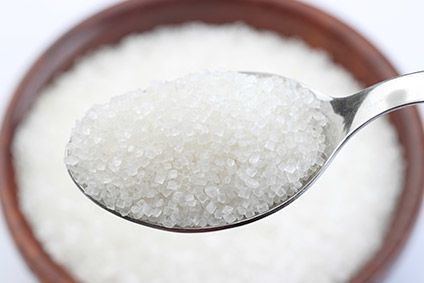 In a report due to be published today, Public Health England (PHE) said the government needs to cut the recommended daily sugar intake by half, from 10% of total calories to 5%. To help the public reach this goal, future health programmes should include a minimum 10-20% tax on high sugar products and also "significantly reduce" advertising opportunities for the products.
The full report can be read on the Guardian website, which obtained a leaked copy. The report was initially intended to be published in July, but was held back by health ministry officials, the Guardian said. It also reported that the office of the Prime Minister, David Cameron, said he continues to believe that there is no need for a sugar tax.
One of PHE's reasons for introducing a sugar tax is that other countries have found it can lower sugar intake. However, in a call with analysts yesterday, executives from the Coca-Cola Co highlighted moves within the Mexican government to reduce a sugar tax implemented in late 2013.
PHE is an executive arm of the UK's Department of Health and earlier this year it called on parents to remove all sugar-sweetened soft drinks from their children's diets.
Sugar-sweetened soft drinks have been targeted by a number of health agencies around the world, which blame them for growing levels of global obesity. This year, the World Health Organisation said the marketing of full-sugar non-alcoholic beverages was one of the main contributors to rising child obesity, especially in developing countries.
---