The UK Government has announced a freeze on the duty on beer, wines, spirits and most ciders in the country.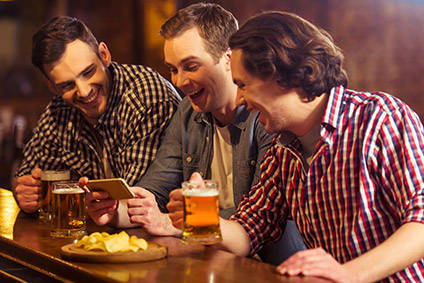 Chancellor Philip Hammond, who announced the decision in today's Autumn Budget, had previously planned to increase wine and spirit duty by RPI inflation for the second time this year, following the Spring Budget in March. According to the UK's Wine & Spirit Trade Association, today's freeze means that duty on an average priced bottle of still wine will remain at GBP2.16, sparkling wine stays at GBP2.77 and duty on an average priced bottle of spirits, at 40% abv, remains GBP8.05.
However, Hammond warned today that a duty increase on high-strength cider will be implemented via new legislation.
"Excessive alcohol consumption by the most vulnerable people is all too often through cheap, high strength, low-quality products – especially so-called white ciders," the Chancellor said. "We will legislate to increase duty on these products from 2019."
Elsewhere, Hammond highlighted pollution from plastic.
"I want us to become a world leader in tackling the scourge of plastic, littering our planet and our oceans," he said. "I will investigate how the tax system and charges on single-use plastic items can reduce waste."
For industry reaction to today's Budget, click here.
To read the full Autumn Budget 2017 statement, click here.
---