Several alcoholic drinks producers in the UK have voiced concern about the possible loss of Geographical Indication status for their products, once the country leaves the European Union.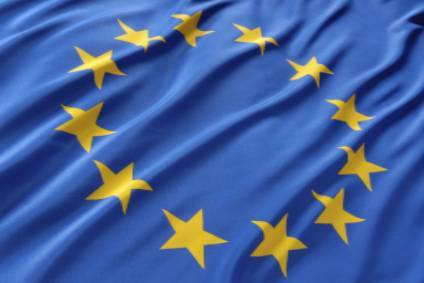 Drinks such as Scotch whisky, Kentish ale and Herefordshire cider presently benefit from EU GI status. However, fears are growing that the scheme would not apply, post-'Brexit'.
"We need a new scheme by the time we leave the EU," said Matthew O'Callaghan, chairman of the UK Protected Food Names Association (PFNA). "Then, we can take that scheme to the EU and get it recognised, just as 'Colombian Coffee' is recognised by the EU.
"We have some very worried members," O'Callaghan added. "There's a lot of concern about what happens now. "If the legislation disappeared we would get imitations, we would get cheaper products, and they would lose their links with their places of origin."
Kent brewer Shepherd Neame uses the EU-protected terms 'Kentish ale' and 'Kentish strong ale' on its products. "We look forward to a swift resolution regarding food name protection," said brewing & brands director Graeme Craig. "We support the PFNA in its efforts to lobby the Government on this."
The EU PDO (protected designation of origin), PGI (protected geographical indication) and TSG (traditional speciality guaranteed) systems prevent manufacturers from selling beers, ciders, wines and spirits under these marketing designations, unless they are made in prescribed areas and in a traditional style.
The UK's Department for the Environment, Food & Rural Affairs (DEFRA) has agreed to talk to the PFNA about a new scheme later this year.
---