The UK Government is yet to implement a tax on disposable plastic cups as it continues to monitor industry efforts.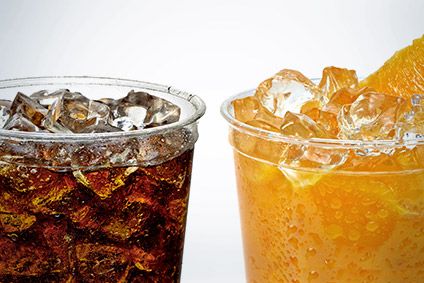 Chancellor Philip Hammond, who announced the decision in yesterday's Autumn Budget, said a levy on the production of disposable plastic cups would not deliver a "decisive shift" from disposable to reusable cups across all beverage types. "I will monitor carefully the effectiveness of the action the takeaway drinks industry is already taking to reduce single-use plastics and I will return to this issue if sufficient progress is not made," Hammond said.
Trade group UKHospitality welcomed the move. Chief executive Kate Nicholls said the hospitality sector continues to take steps to tackle plastic waste.
"As the chancellor rightly said, a 'latte levy' would not necessarily help tackle waste but would increase costs for businesses and, ultimately, consumers," she said. "Avoiding this unnecessary additional tax is very welcome."
Elsewhere, the chancellor announced a new tax on the manufacture and import of plastic packaging which contains less than 30% recycled plastic. He said the decision will transform "the economics of sustainable packaging".
Hammond said the Government will consult on details and the implementation timetable.
Food and Drink Federation chief executive Ian Wright hit back at the plan. He said: "While we are committed to reducing packaging waste and working with government, today's new tax on plastic packaging will result in significantly increased costs for UK food and drink manufacturers, due to the input costs required to produce food-grade recycled packaging."
Consumer demand for environmental efforts reaches fever pitch - Consumer Trends
---