A UK trade body has set up a club to help its members export beer. The Society of Independent Brewers (SIBA), which represents 800 breweries, will launch an Export Club to enable independent brewers to crack the export market.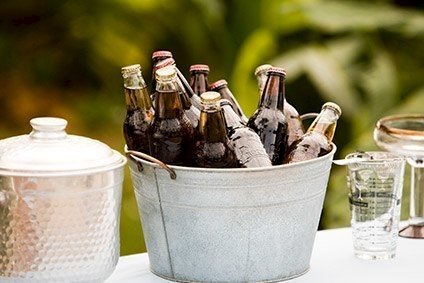 As well as advice and administrative support, SIBA plans to launch a cooperative export sales agency, which will see the body purchase beer from members and sell it to export customers.
A statement from the trade organisation said: "SIBA is not seeking to replace existing UK-based exporting sales companies, but to provide initial or additional commercial opportunities. SIBA will seek beer brands and brewers' prices, make offers to potential customers, collate delivery to one UK depot, administer export logistics and receive all monies."
The Export Club is also to feature generic stands at export trade shows and events.
SIBA managing director Mike Benner said: "With so much competition in the UK beer industry for space on the bar or on the retailers' shelves, it is important that SIBA develops opportunities in the export market for its members. The export market can be a real challenge for smaller brewers and SIBA has created the Export Club to inform, advise and open more doors around the world for our members to promote their fantastic beers."
SIBA members include Fuller's, Caledonian Brewery and Camden Town Brewery.
---