Treasury Wine Estates is targeting savings of AUD35m (US$32.7m) in its next fiscal year as the firm looks to turn around its performance.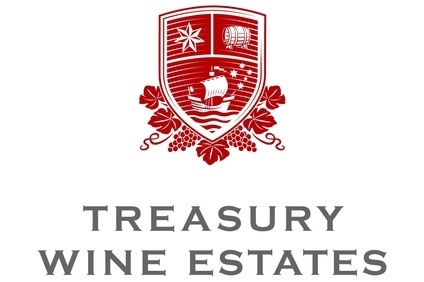 The troubled wine company, which rejected a takeover bid from Kohlberg Kravis Roberts & Co earlier today (20 May), is looking to take "immediate action to drive sustainable profit growth through increased investment in consumer marketing". The funds for this investment will come in the form of AUD35m in cost savings in fiscal 2015.
In a statement, TWE said: "The cost savings will be generated substantially from a reduction in full time roles (impacting all regions and functions) and associated costs such as office space rationalisation, leased IT equipment and service contracts as well as a reduction of all non-essential overhead costs and discretionary expenditure."
While TWE expects to incur a one-off cost in its current fiscal year - to the end of June - of AUD35m, the benefits of the programme are "expected to be realised" next fiscal year.
From 1 July, TWE will embark on a "major" increase in consumer marketing spend, totalling around 50% more than the year previously. "TWE's brands have suffered from a lack of consumer facing marketing investment," noted CEO Michael Clarke today.
"Over the last three years, overhead costs have increased at the expense of investing in our brands; a situation which is simply not sustainable and which we are now addressing".
Looking at the tail-end of TWE's fiscal 2014, Clarke said: "TWE is now in the midst of its most crucial trading period... . While the business is working hard to deliver the previously-communicated EBITS guidance range in fiscal 2014... I will not engage in short-term practices to the detriment of our long-term objectives."
The company will release its full-year results in late-August. In August last year, the firm posted a 53% plunge in full-year net profits on the back of a 2.9% lift in sales.
To read the company's official statement, click here.
---