Treasury Wine Estates' Rosemount Estate Shiraz Grenache Tempranillo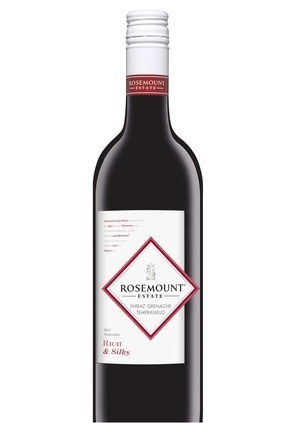 Category - Wine, Australian,
Available - From 28 July
Location - UK, exclusive to Morrisons supermarkets
Price - GBP8.99 per 75cl bottle
Treasury Wine Estates (TWE) has launched a new Rosemount Estate blend that was "crowd-sourced" with consumers.
Rosemount Estate Shiraz Grenache Tempranillo was picked in a competition to find a new Rosemount blend. Sussex-based teacher Harriet Conner-Earl's blend was the winner and will be a staple in the Rosemount Blends range, TWE said today (18 July).
TWE said this week it was "confident" of protecting its Penfolds trademark in China after it emerged it is embroiled in a long-running legal battle over the brand.
---