Treasury Wine Estates has said it has not been told by Chinese authorities that Australian wine imports into the country have been blocked.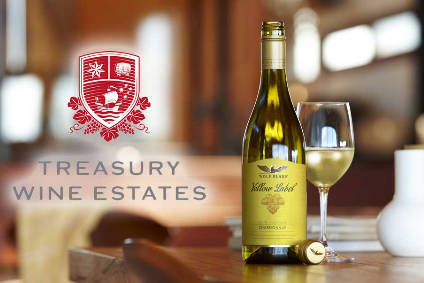 Citing industry sources, the South China Morning Post reported yesterday that red wine is on a list of Australian products set to be barred from entering China from Friday. China had already opened an anti-dumping investigation into Australian wine amid a diplomatic spat between the two countries.
In a stock exchange filing today, TWE noted the media speculation but said it "has not had any advice or notification from the Chinese authorities" on whether wine imports will be blocked. The group added that it is "not in a position to comment on those reports at this point in time".
A Bloomberg report said China traders had been told verbally by officials not to accept at least seven categories of Australian products, including wine.
China is by far the most valuable destination for Australian wine. In a Wine Australia report released this week, the country accounted for about AUD1.3bn (US$930m) of total export sales in the 12 months to the end of September. The US, in second place, accounted for AUD439m.
Tensions between the countries started when Australia's Government called for an investigation into the origins of the coronavirus.
Why the wine industry will struggle to balance supply with demand post-COVID - Click here for a just-drinks comment
---