Here's a round-up of this week's top stories in the spirits & wine categories. We also have similar round-ups for beer & cider and soft drinks & water.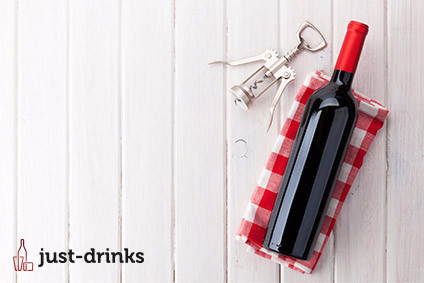 Looking for a single reason why the ready-to-drink (RTD) category is set for such strong progress during the coming five years will be a fruitless task. Yet, it is for that exact reason why the segment's future is so rosy.
?The other day, I had an interview with an Italian wine magazine where I shared some of my experiences as both a wine marketer and a winery owner. The journalist's questions got me thinking about the deep confusion around the term 'marketing'.
South Africa's Competition Commission has approved Anheuser-Busch InBev's takeover of SABMiller, provided the merged entity sells SAB's stake in Distell.
Viña Concha y Toro has posted a marked rise in profits in the first three months of 2016, despite a fall in domestic sales volumes in the US.
The European Commission has put forward a regulation that would prevent drinks brands from refusing to sell to consumers in a foreign European Union member state, if a distributor is prepared to export the product.
Pernod Ricard has restructured its Jameson Irish whiskey range and introduced new products as it looks to highlight the brand's wider offering in the category.
Bacardi is looking to bolster the presence of its version of Havana Club in the US, through a broader roll-out programme and a brand extension.
The number of craft spirits launches around the world leapt by 265% between 2011 and 2015, according to new research.
The US arm of Gruppo Campari has rolled out the company's new spiced rum brand to a raft of states across the country.
---