Here's a round-up of this week's top stories from the global spirits & wine categories. Click the links to view our round-ups for beer & cider and soft drinks & bottled water.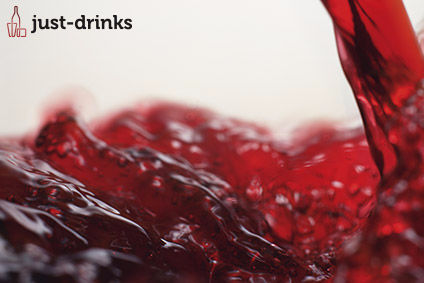 The Global Travel Retail channel is enjoying the kind of growth that the high street "can only dream of", the head of the Tax Free World Association has said, as he unveiled strong sales figures for the channel.
Global spirits companies are turning to little-known Cognac brands to lure Asian consumers in the Global Travel Retail channel, as younger drinkers increasingly seek heritage and authenticity in the category.
What are the prospects for vodka in the category's vital US market? Spirits commentator Richard Woodard takes us back, to look forwards.
The head of Beam Suntory, Matt Shattock will step down as CEO in April, after ten years in the hot seat.
Diageo has brought in an award-winning chef to help build more connections between its luxury portfolio and food occasions.
We're approaching the first anniversary of Constellation Brands' move into the cannabis space. And, if drinks industry observers were excited then, they're even more excited now.
Former senior Diageo executive Peter McDonough has joined the board of Trait Biosciences, a Toronto-based bio-technology company operating in the nascent cannabis industry.
Constellation Brands is targeting a continued double-digit sales rise performance from its booming beer division in fiscal-2019, with combined wine & spirits operations projected to grow in the low-single-digit range.
William Grant & Sons has invested GBP13m (US$17m) in its Hendrick's Gin production facility as it looks to increase capacity and keep up with demand.
Alcohol producers in the European Union risk the imposition of mandatory labelling for their wares, as a voluntary code has received another knock-back from the European Commission.
The US, Mexico and Canada have finalised a new trade deal which reaffirms commitments on the sale and distribution of beverage alcohol - although retaliatory tariffs on US spirits exports to Mexico and Canada continue.
A drinks industry designer has launched an initiative for fellow designers to come up with solutions to tackle increasing legislation around packaging labels for alcohol and full-sugar drinks brands.
Here, just-drinks consolidates the M&A activity in the global drinks industry during September, a month that was dominated by transactions in the soft drinks and spirits categories.
---