Here's a round-up of this week's top stories in the spirits & wine categories. We also have similar round-ups for beer & cider and soft drinks & water.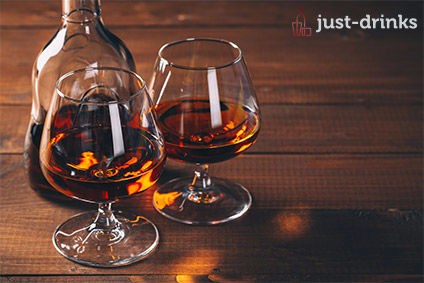 Attending the UK Wine & Spirits Trade Association's annual conference in London yesterday, I was particularly struck by one thought: Stripping out every use of the words "if", "could", "might", probably" and "likely" would have made the whole event a darn sight shorter. The main topic of the day? Of course: Brexit.
French wine company AdVini has bought a majority stake in South Africa's Ken Forrester Vineyards as it looks to increase its presence in the country.
Gin sales in the UK have broken the GBP1bn (US$1.34bn) barrier, according to recently-released figures.
The broadening taste palate of consumers is spurring ever more adventurous flavour creations in the drinks sector, Ben Cooper writes, while growing sophistication in how consumers view flavour profiles in food and drink is leading to new opportunities in marketing, product development and food pairing.
Pernod Ricard has been named in a Bloomberg report as one of the bidders in an auction for Utah-based High West Distillery.
Ian Macleod Distillers has bought Spencerfield Spirit Co, creators of the Edinburgh Gin brand.
Lucas Bols has poached an executive from Diageo to head up its operations in the US.
Diageo has launched a limited-edition Johnnie Walker that is the first release from an experimental new range called Blenders' Batch.
Moet Hennessy has released the first vintage from premium Chinese winery Ao Yun.
Scotch whisky exports grew six-month volumes for the first time in three years, new figures show, but sales remained down as key markets Taiwan and France underperformed.
Diageo's Australian unit has announced a AUD20m (US$15m) marketing campaign in support of a new range of healthier RTD products in the country.
---