Here's a round-up of this week's top stories in the spirits & wine categories. We also have similar round-ups for beer & cider and soft drinks & water.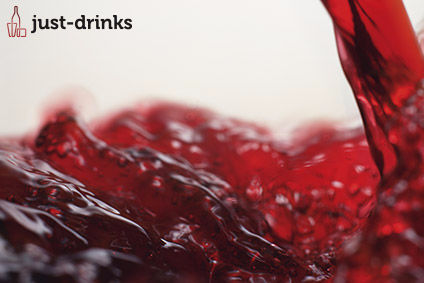 As the Travel Retail industry gathers for next week's TFWA World Exhibition amid the luxury yachts and pampered pooches of sunny Cannes, this most global of sales channels has much to ponder.
William Grant & Sons has reported rising full-year sales and profits as it continues to move away from distributing third-party brands.
South African conglomerate Remgro has said it is considering a move for SABMiller's stake in wine and spirits group Distell.
Coca-Cola's recent water-replenishment achievements underline the company's status as a leader in sustainability within the drinks sector. However, Ben Cooper writes, an even greater focus on specific areas of water stress from all drinks companies looks certain to be required to take industry engagement on water to the next level.
Jose Cuervo has finally confirmed its intention to launch an IPO in Mexico.
The world will have 400m new luxury spirits consumers by 2020, according to a new report from Diageo.
SPI Group has announced that the CEO of its Stolichnaya vodka brand-owner, Stoli Group, will leave the company next month.
Diageo has unveiled plans for a regeneration project on the former site of its Johnnie Walker plant in the west of Scotland.
---