Here's a round-up of this week's top stories from the global spirits & wine categories. Click the links to view our round-ups for beer & cider and soft drinks & bottled water.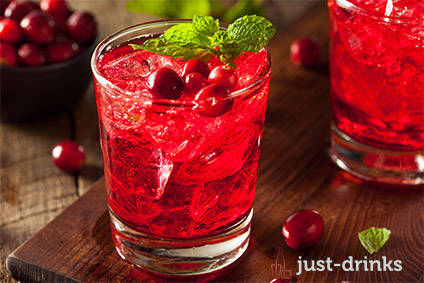 With the end of the year looming, just-drinks takes a look back at 2017. Here are the 20 most-read comment pieces written by our spirits observers - including Ian Buxton, Neil Ridley and Richard Woodard - over the last 12 months.
As the year draws to a close, just-drinks takes a look back at the stories that have made the headlines across the global drinks industry over the last 12 months. In this, the third in our four-part category review, Ben Cooper considers how 2017 has treated the wine sector.
The Global Travel Retail channel is evolving. Recent declines have highlighted problems that look set to dictate GTR's direction over the next few years. Earlier this year, just-drinks' news & insights editor, Andy Morton, sat down with David Wilson, Beam Suntory's MD for Global Travel Retail, to discuss what those problems are and what can be done to overcome them.
Much has been written over the past year, and beyond, about Pernod Ricard's Jameson and Absolut brands in the US market. We take a closer look at the other brands in Pernod's stable.
Jose Cuervo owner Becle is to buy Canadian spirits brand Pendleton Whisky for US$205m.
Plain packaging for alcohol and sugary soft drinks could cost some of the world's biggest beverage companies billions in value, a new report has claimed.
Research this week has brought into stark relief the potential threat that plain packaging laws could have on the global drinks industry.
The Syndicat Général des Vignerons de la Champagne has signed an agreement with the French Customs authority for the adoption of anti-fraud 'smart' foil on the bottles of its members.
Lucas Bols has added Nuvo to its list of third-party brands, with the company securing a right-to-buy option for the sparkling liqueur brand, four years after it was originally put up for sale.
Vintage Wine Estates (VWE) has agreed to purchase three wine brands from their founder.
Diageo's Global Travel Retail division has opened a Johnnie Walker store at Miami International airport.
Pernod Ricard's Ghana unit has launched a one-hour alcohol delivery service in the country's capital, Accra.
Trade associations for Europe's wine and spirits industries have jointly called for Geographical Indications to maintain their recognition in the UK, ahead of the country's departure from the European Union.
---