Here's a round-up of this week's top stories in the global soft drinks & bottled water categories. We also have similar round-ups for beer & cider and spirits & wine.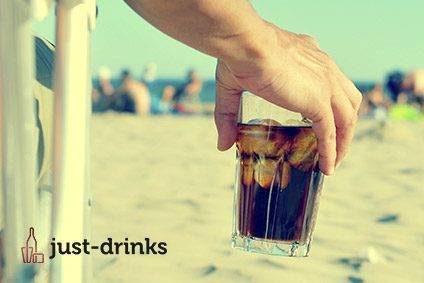 The UK is currently debating the introduction of a sugar tax in a bid to trim waistlines. The focus on reducing childhood obesity could result in tougher times for drinks brands, with the likes of Ribena already having some formats removed from shelves in Tesco. It begs the question, are retailers and the Government thinking about the wider commercial implications of such a levy?
A former Red Bull executive has set up a rival energy drink brand, in the UK.
The Coca-Cola Co has said it will continue working with Keurig Green Mountain (KGM) after a private-equity group agreed to buy the Keurig Kold maker.
AG Barr has unveiled a seasonal ad for Irn Bru, part of the brand's Gets You Through campaign launched earlier this year.
The Coca-Cola Co is in talks to buy Brazilian dairy player Laticínios Verde Campo, in a move that would see the soft drinks giant enter the country's dairy sector.
The Coca-Cola Co's North America division has appointed Hendrik Steckhan to the role of president of US operations.
Asahi Holdings' Australian division has announced the closure of three factories in Australia, with their production to be consolidated elsewhere in the country.
The Coca-Cola Co has said it would have "no option" but to close factories in India if a proposed "sin tax" on CSDs is introduced.
---