Here's a round-up of this week's top stories in the global soft drinks & bottled water categories. We also have similar round-ups for beer & cider and spirits & wine.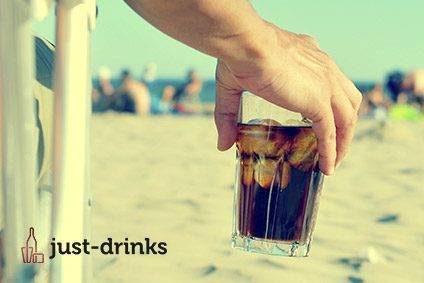 This month, soft drinks commentator Ray Rowlands takes a look at how various beverage companies are still keeping bubbles alive, despite the on-going decline in the world's carbonated soft drinks markets.
Lucozade Ribena Suntory is to launch a cactus water in the UK & Ireland.
Fever-Tree has reported a healthy lift in sales for 2015, as it marks its first full year as a public company.
Dr Pepper Snapple Group is to release hundreds of different labels for its Dr Pepper bottles in the US, as part of a campaign to attract Millennials.
Last week, Small Town Brewery announced that Not Your Father's Root Beer will take its first export steps with a move into the UK and Ireland. The 5.9% abv "hard" root beer is unfamiliar to consumers outside of its home US market, but since its launch in 2012 - and nation-wide distribution in the middle of last year - it has sparked a revolution in the long-alcoholic drinks category.
Coca-Cola Icecek has opened a sixth plant in Pakistan as it looks to take advantage of the market's potential.
The UK is to introduce a sugar tax on soft drinks as governments increasingly target obesity with fiscal measures.
PepsiCo has launched a yerba mate version of its Brisk iced tea brand.
---