Here's a round-up of this week's top stories from the global soft drinks & bottled water categories. Click the links to see our round-ups for beer & cider and spirits & wine.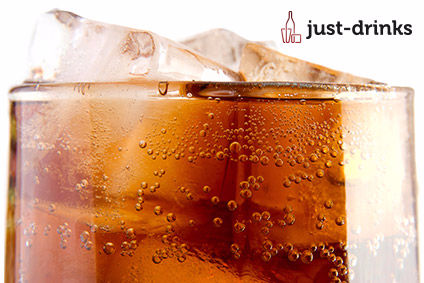 UK firm Moju has launched a new flavour in its 60ml cold-pressed juice shot portfolio as it aims at health-and-wellness trends.
This month, soft drinks commentator Richard Corbett turns his attention to the weird - and wonderful - world of iced tea, a segment that has been around for far longer than we think.
FEMSA has appointed a new CEO, following the present incumbent's decision to retire.
PepsiCo has launched an organic version of its Amp Energy energy drink brand, which it claims simplifies the category by containing just five ingredients.
Carbonated soft drink producers seem to be fighting a losing battle when it comes to sugar. Reformulating drinks with no- or low-calorie sweeteners has not worked out as planned. Smaller-size packages are boosting margins, but at the expense of volume. Apologising for sugar is not working; maybe, going in the opposite direction by celebrating sugar (and indulgence) could produce a different result.
California coffee company Peet's Coffee has added two new flavours to its line up of bottled, cold brew coffees, under the Coldcraft range.
---