Here's a round-up of this week's top stories from the global soft drinks & bottled water categories. Click the links to see our round-ups for beer & cider and spirits & wine.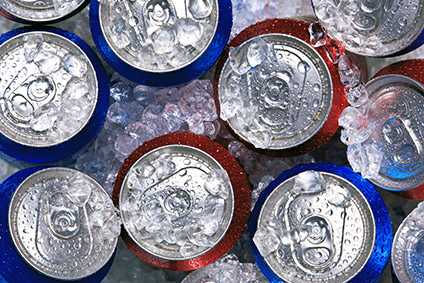 In her latest consumer trends column, Laura Foster looks at the rise of non-alcoholic and adult soft drinks. The key to their success, she says, is in the way they are communicated to consumers.
Soft drinks maker AG Barr hailed an "especially positive" 5% rise in first-half revenue and highlighted the continued momentum of its Irn-Bru brand.
Cott Corp is to install a new CEO 12 months after it sold off its North America, UK and Mexico operations.
The roll-out of vegan food and drinks products around the world has more than doubled over the past five years, according to new figures.
US soft drinks brand Sparkling Ice has revealed the flavour of its limited-edition mystery product, on sale since June this year, as Passion Fruit Punch.
---