Here's a round-up of this week's top stories in the global beer & cider categories. We also have similar round-ups for soft drinks & bottled water and spirits & wine.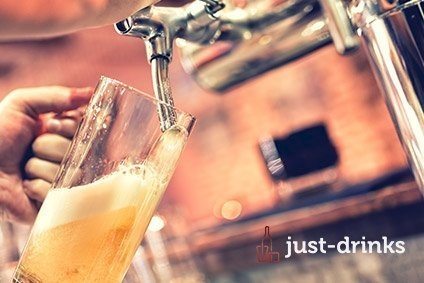 As the world's biggest region for beer volumes, Asia Pacific and China, in particular, is a vital market for any brewer to be in.
The American Brewers Association has said the best opportunity created by the Trans-Pacific Partnership (TPP) deal for the US beer industry is increasing exports to Vietnam.
Diageo has extended the reach for its Hop House 13 Lager to the UK.
Boston Beer Co has raised the value of its stock repurchase programme by a further US$50m.
Coffee shop giant Starbucks has opened a central London store that serves beer and wine.
Suntory Holdings may start selling its Japanese beer brands in the US in the wake of an Anheuser-Busch InBev takeover of SABMiller, according to a report.
Greater investment is needed in educational initiatives to tackle alcohol abuse and especially under-age drinking, according to trade association SpiritsEurope.
---